SWARNA AGRO NUSANTARA are the ones of biggest agriculture industri,tea mainly. our group of company have a plantation and processing. we are the leading of best quality tea processing, all our process did the strict supervision and process by natural process. We are produce black tea and green tea type with standard grade.We know that's Tea about taste and aroma and each region have a fanatic taste and aroma, so as a professional company we are really care to tea lover. There for we are received customized product as buyer request.
EXPORT MORE THAN 25 COUNTRIES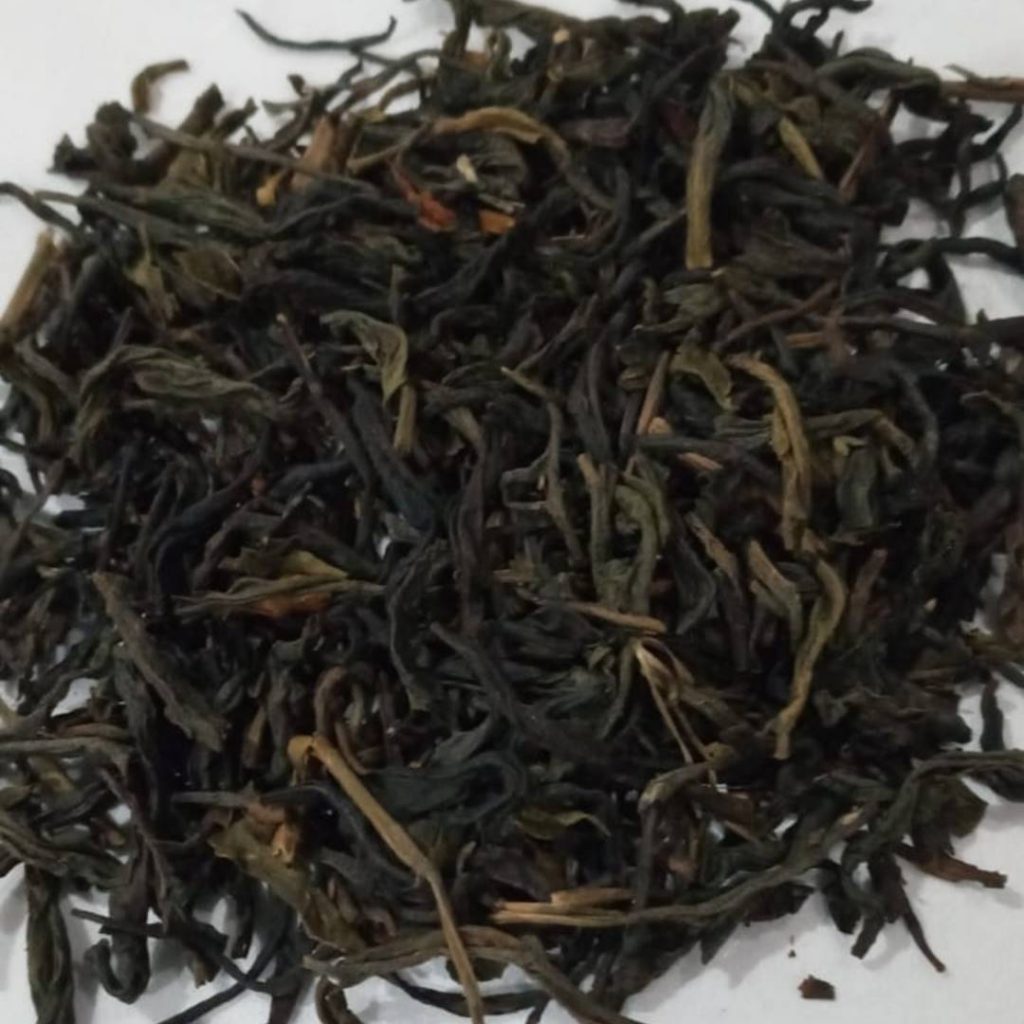 LOOSE LEAF TEA / LEAFY TEA
In a very general definition, loose leaf tea is a tea that does not come prepackaged in tea bags.Unlike bagged tea, loose leaf tea isn't crushed into a teabag, allowing it to keep its flavor, aroma, and health benefits.How do you steep loose leaf tea then? You can steep loose leaf tea with a steeping ball, infuser, french press, or strainer! What's cool about this method is there's much less waste than with bagged tea.We are selling loose leaf tea like this GUN POWDER, WHITE TEA, GREEN TEA, YELLOW TEA, BLACK TEA,OOLONG
ORDER NOW !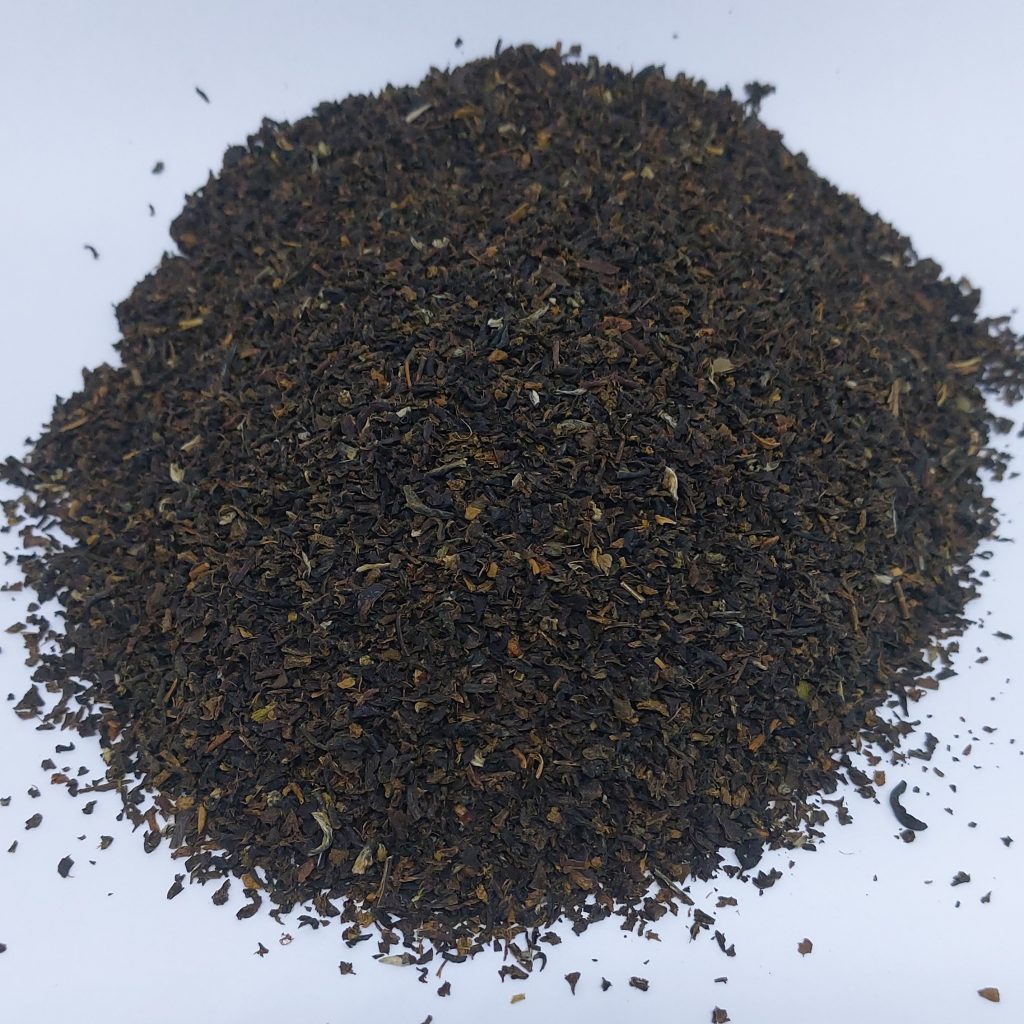 TEA LEAF GRADING
The leaf grades result exclusively from the last stage of production, the sorting stage. There are 4 basic groups in orthodox production: Leaf, Broken, Fannings and Dust. These categories specify and indicate the different leaf sizes and associated strengths.These lower grades include fannings and dust, which are tiny remnants created in the sorting and crushing processes, fannings commonly using for tea bag and dust for milk tea
ORDER NOW !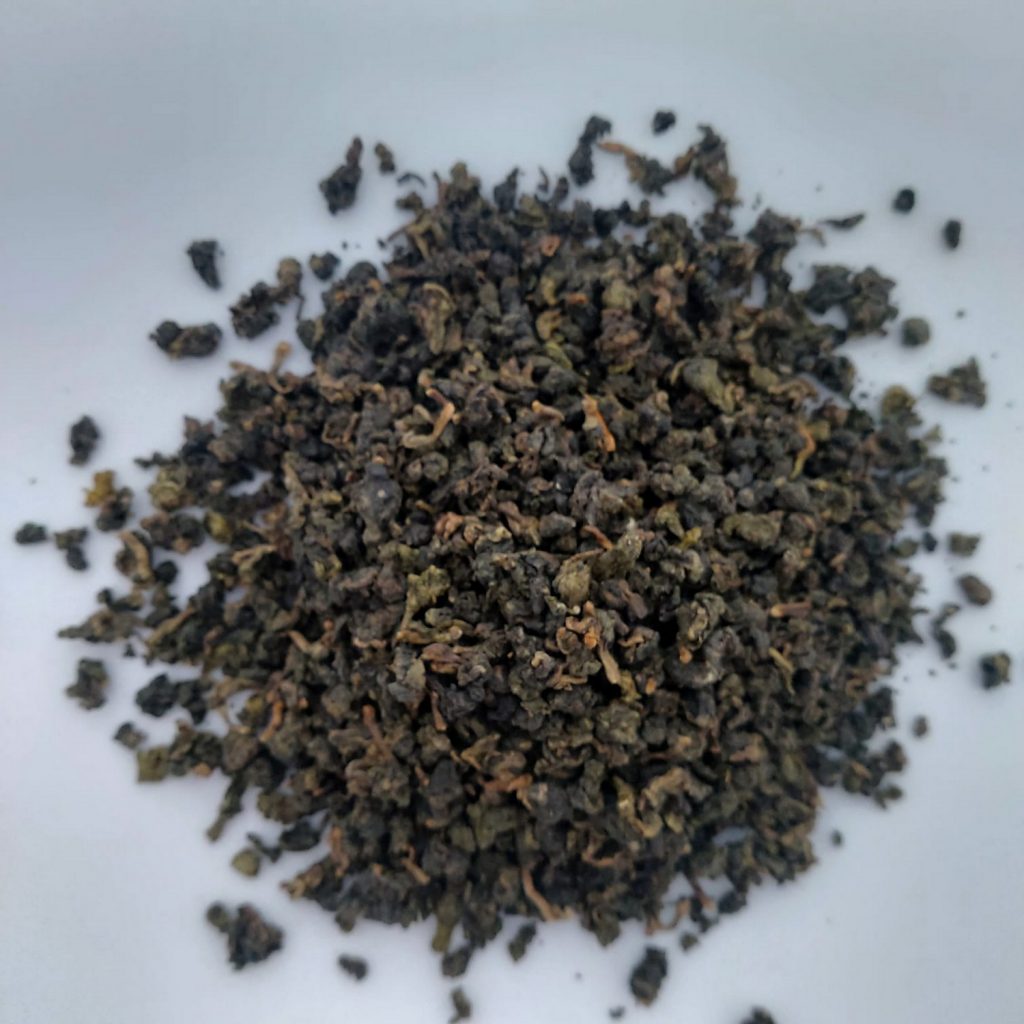 ORGANIC TEA
Organic Teas use no chemicals like pesticides, herbicides, fungicides, or chemical fertilizers, to grow or process the tea after it is harvested. Instead, farmers use natural processes to create a sustainable tea crop, like the solar-powered or sticky bug catchers pictured below. our tea wants this purity to show in every delicious cup — a tea you can feel good about drinking.
ORDER NOW !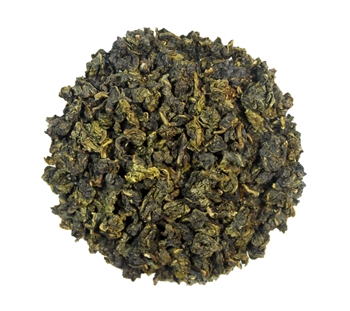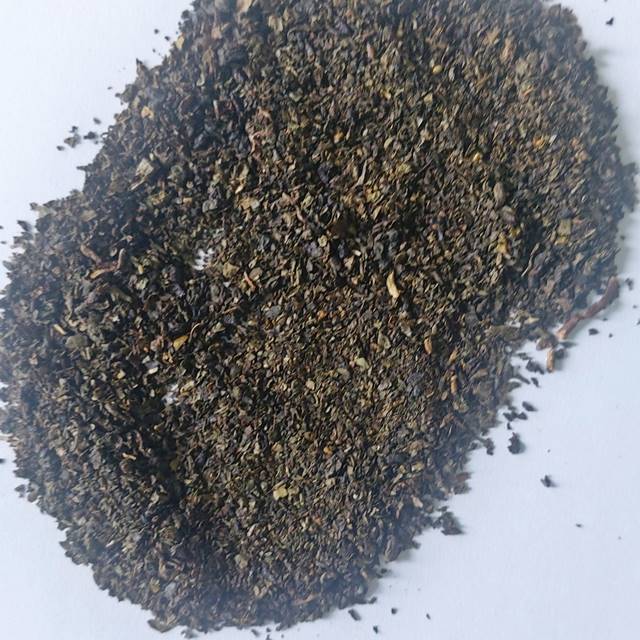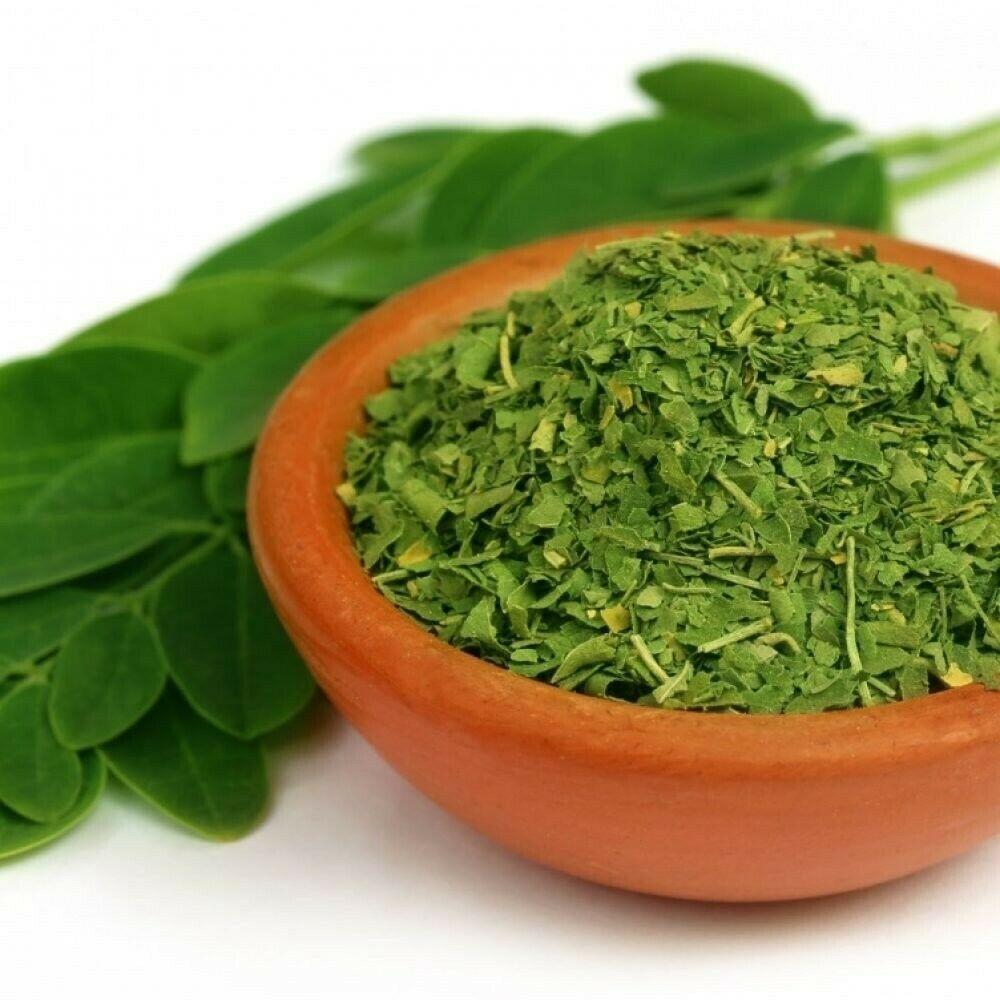 HERB TEA
Herbal tea is not technically a true tea, as it does not derive from the Camellia and asamica plant. Instead, herbal tea is an infusion or blend of various leaves, fruits, bark, roots, or flowers belonging to almost any edible, non-tea plant.
ORDER NOW !
How To Order
please contact me and inform me what do you want
discuss with me about aroma taste and appearance
if possible please send your sample, we will follow your sample and make it similar
we will send the sample approval
after approve please signed our sales order and finished your payment as our sales order
we will prepare our production
product ready to shipment
ORDER NOW !