We Are Indonesia Company establish since 2014, over 15 years experience of exporting and we are provide and manufacturer for tea and coffee with your brand and your private label to our customer in around the world.
Why Do You Need Bought Agriculture Product From Our Company
Established since 2014
More than 15 year experience in coffee and tea
Expert staff can handle your order
Honestly trusted company
More than 100 company trusted to me
Service excellence
Perfect in quality and exactly for shipment
Certified company

SOURCING RAW MATERIAL
In industry 4.0 The most difficult things in presenting your best product is sourcing raw material, this happens because everything is only based on images and videos that are displayed on a web. That's why, we are the company that has been trusted since 2014 and supported by experts in their fields will assist in the selection of raw materials for product, because a good product is produced from the selection of the right raw material.

PRODUCT DEVELOPMENT
The development of product includes research and the correct production process, in our company, we use a lot of expert and professionals and involve customers in developing a product with a minimum order that can be adjusted to customer needs, we will help you since it was develop and help you to determine the strong point of your product to make it easier for your market

CUSTOM PACKAGING & DESIGN
The next most important thing is the selection of primary and secondary packaging and design, because this is where it will determine how a product can penetrate the market and win the competitions. With various of the lastes and trending models and sizes will add value to your product to be interest to your customers. We will help you as a consultans to determine your packaging and design which will look attractive and eye cathing in front of your customers

QUALITY CONTROL
When you entrust your product to us to handle, then at that time we will ensure the quality of the product and packaging will be supervised by professionals and will continue to be the same from time to time so that your product has a guarantee of stability in quality
Reason why companies outsource their product to oem manufacturer like us
Save on capital cost
Save on labour cost
Trying to new market
Without large capital investement
Competitive price
Reason why companies in many country trusted with us
Experience in sourcing
Experience in production
Experience to send product to many country
On time in delivery
Honest in quality
Inovative design & excelent service
EXPORT MORE THAN 25 COUNTRIES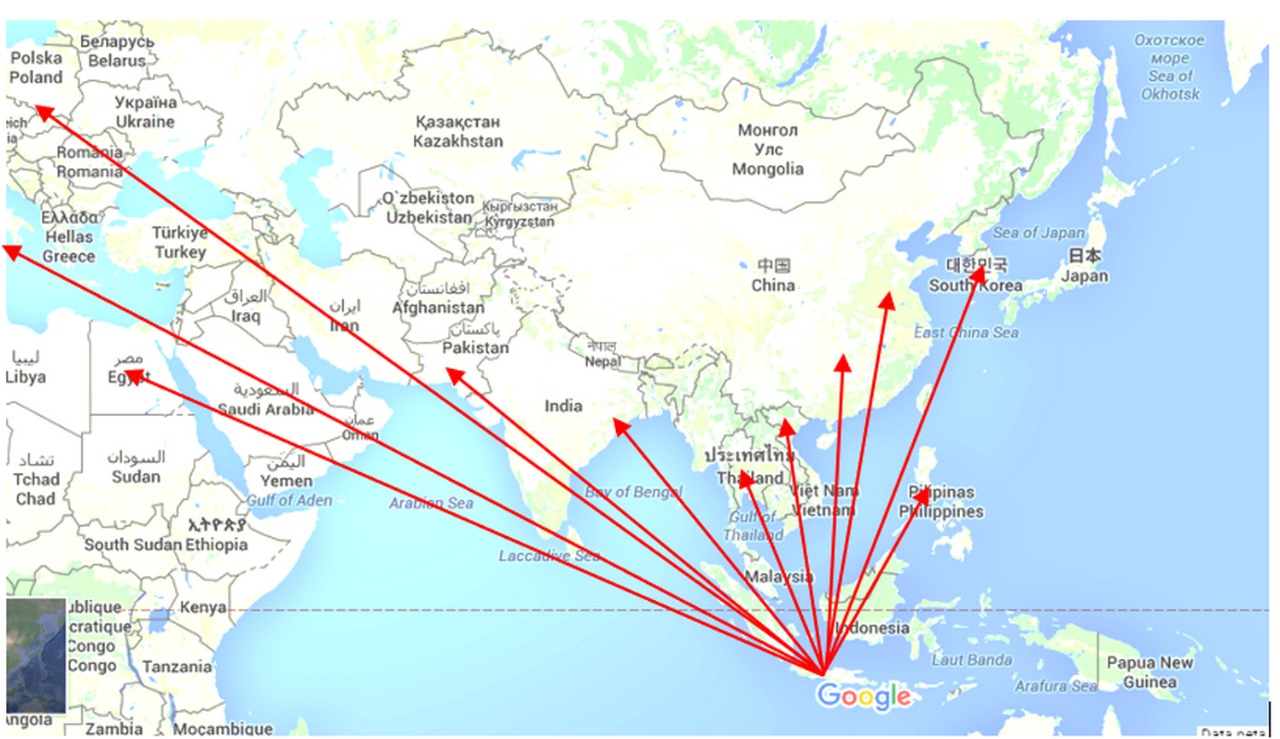 we already send our product to malaysia, south of korea, pakistan, Morrocan, United Arab Emirate, India, Eqypt, poland, China, Hongkong, Italia, Brunei and others
ORDER NOW !