Arabica bajawa not as famous as arabica from mandailingin the world, but arabica bajawa its very unique, which bajawa planted with east indonesia culture making bajawa coffee special
Coming from plantations with natural conditions that are still very natural and clean, making Flores Bajawa Coffee feel very special. This unique flavor was born because almost all Bajawa Flores coffee is grown in an organic system, without chemical fertilizers or even pollution.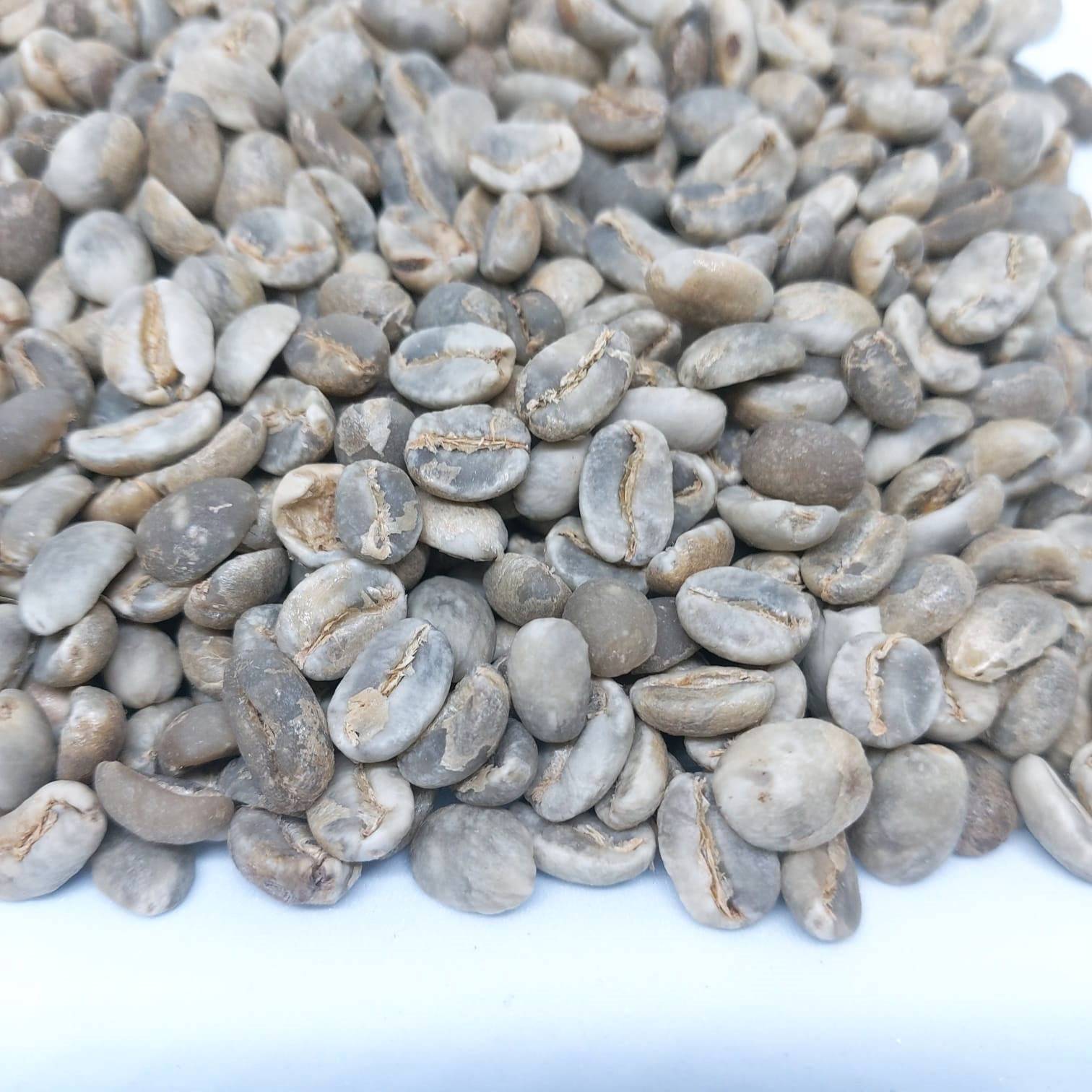 Bajawa Flores coffee, its name is taken from the capital of Ngada district, Flores, East Nusa Tenggara. The Bajawa area is located in a highland area with an altitude of 1,700 meters above sea level. The enchantment of the natural beauty of Flores, which is at the foot of Mount Inerie, is what is used as a place to plant Bajawa Flores coffee.
The distinctive character of Flores Bajawa coffee is the combination of the aroma of nutty and tobacco. Its thick body with balanced acidity creates its own pleasure. The uniqueness of this taste is also influenced by organic cultivation methods and is planted in soil containing volcanic ash. Its cultivation is carried out using natural fertilizers and without pesticides. This organic method makes the coffee taste unique and contains natural aromas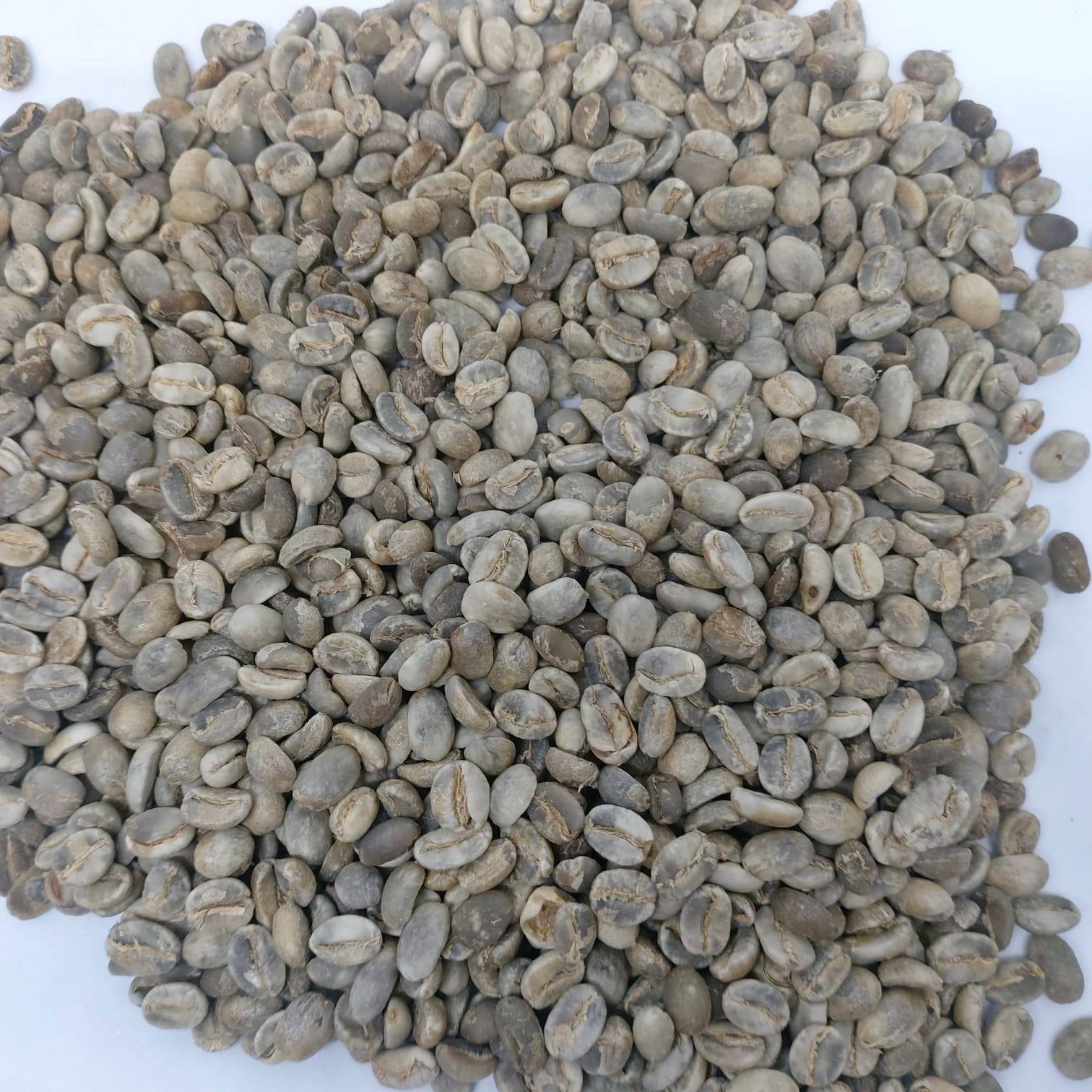 PT Swarna Agro nusantara, produce arabica bajawa and trying to introduce bajawa coffee to the world, that arabica bajawa didn't inferior to coffee from other region in indonesia that were first famous, for try the bajawa coffee, please contact us