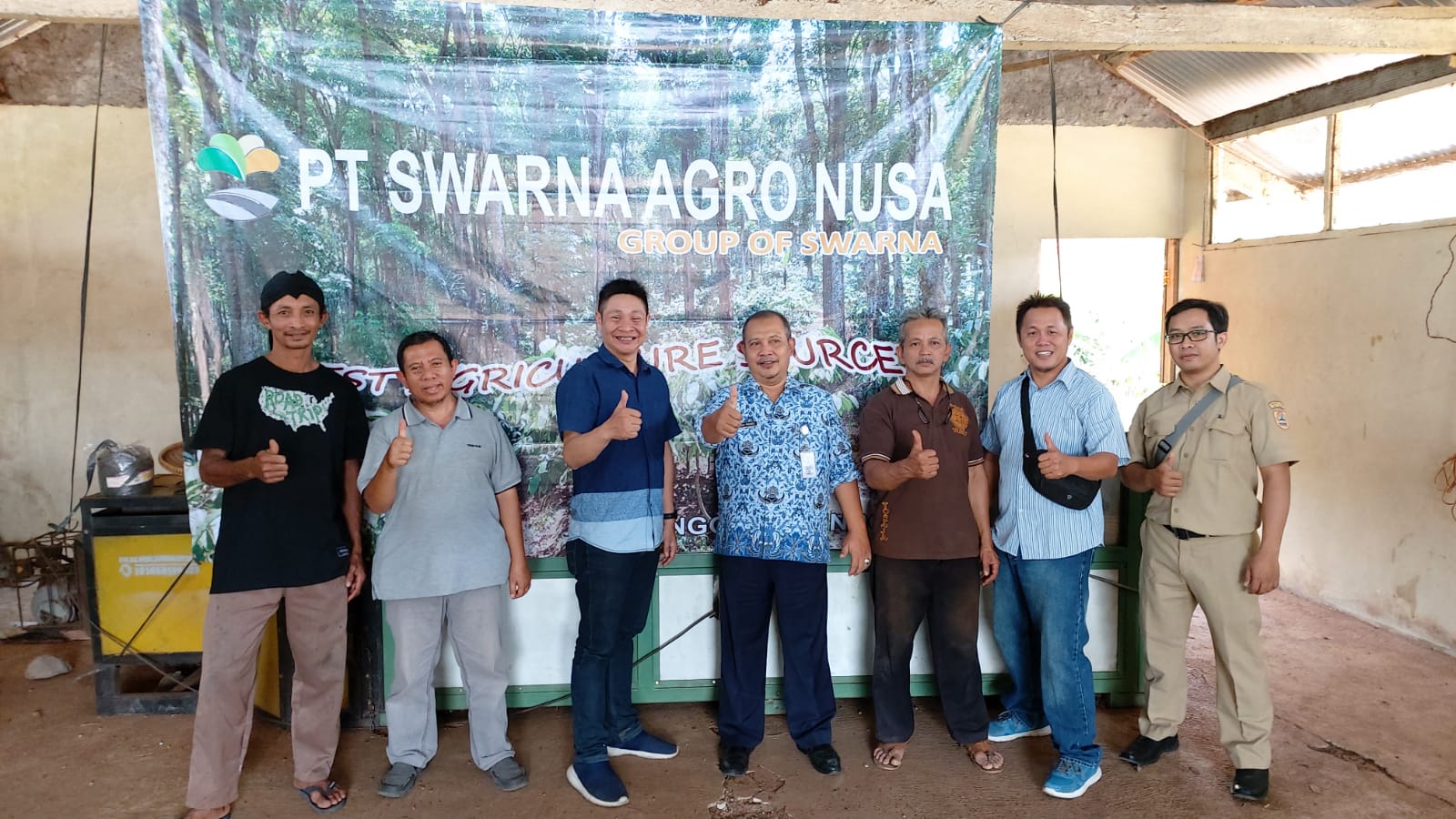 This week its very busy activity for PT. Swarna Agro Nusantara, on 28 Oct 2019 its special day for PT. Swarna Agro Nusantara today we has a visited chief of export from province commence ministry Mr. Teguh
Mr. Teguh very excited when he's visited, he has get a chance to see and around coffee plantation. In this area coffee plantation have an altitude 700-900 mdpl, with 130 hectare coffee plantation While he's around coffee plantation he's get to trying brewed coffee from plantation directly.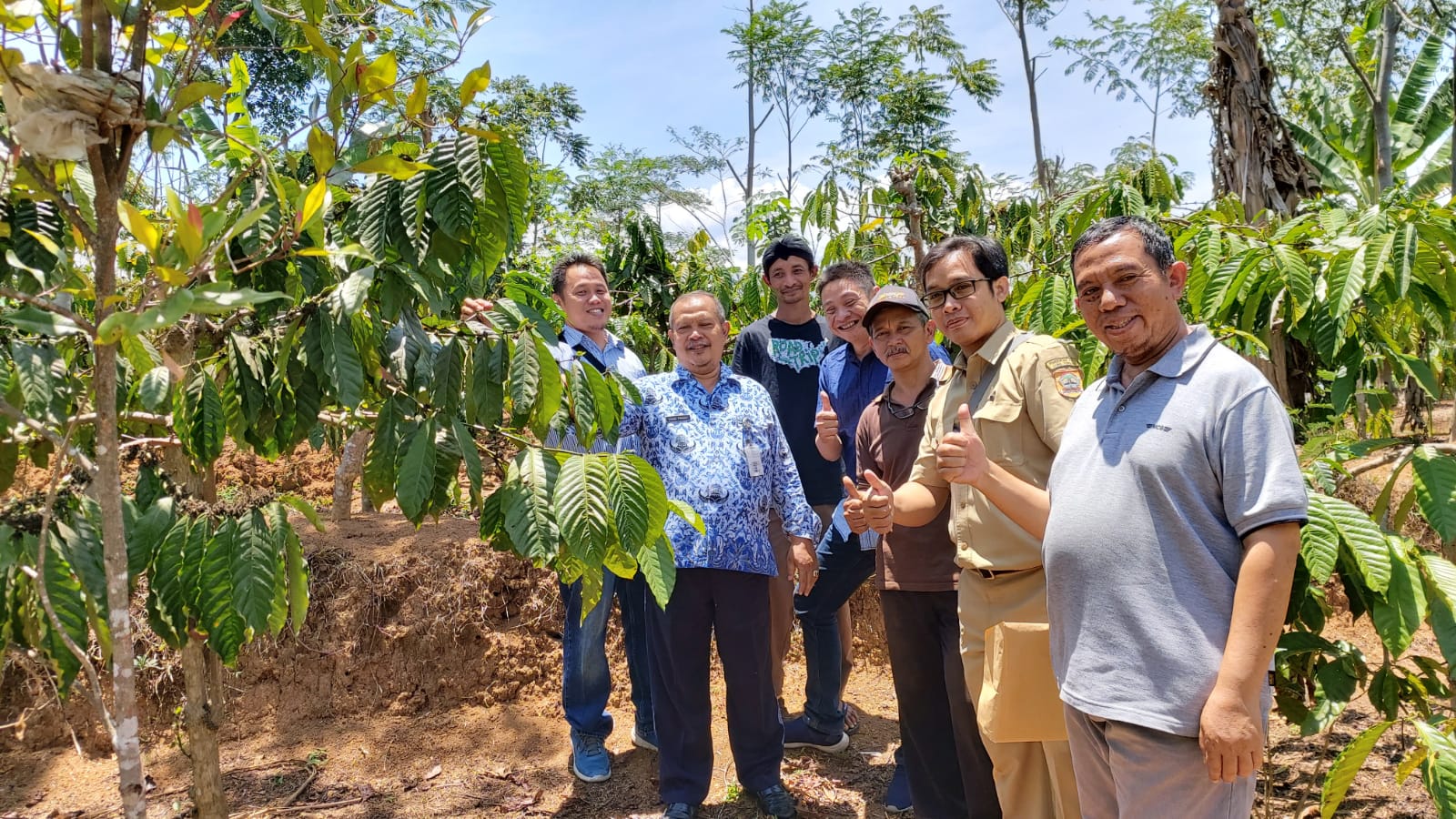 From this visited PT. Swarna Agro Nusantara asked to increase export quantity and spread the product to another country, he will promised to support farming and give facility to get a certified as regarding some country in Europe and USA.
Next day PT. Swarna Agro Nusantara has invitation to attend workshop for export increasing, this workshop attend of Indonesia Commence of Central Java Province, Bank Indonesia and Indonesia Commence Chamber as speaker. in this workshop we are discussing about many things related for increase Central Java exporting and make it free trade zone for export player in Central Java, this is goverment support for businessman in Central Java, this useful activity workshop for exporting this workshop0 at dafam hotel on imam bonjol street Semarang City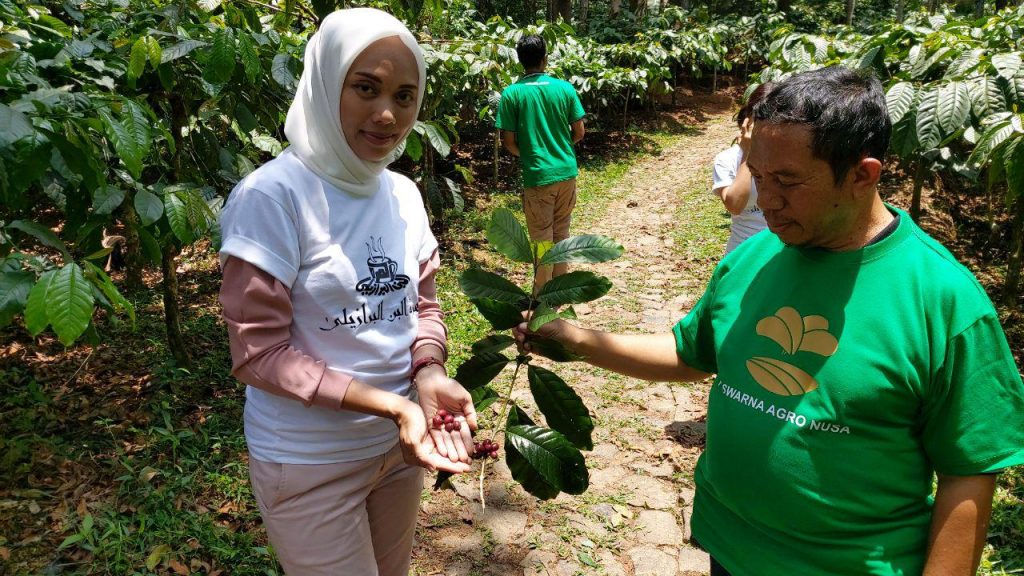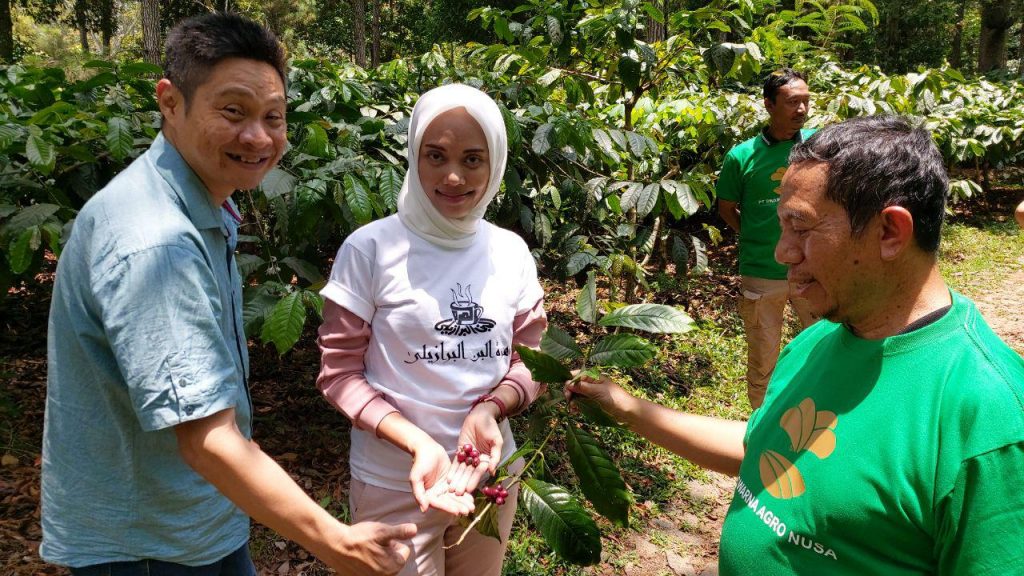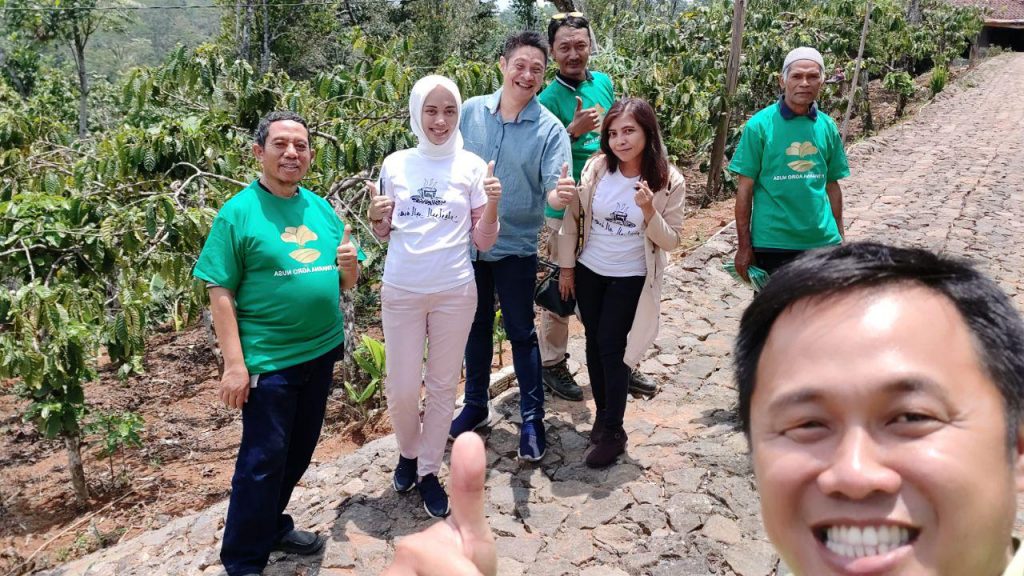 On 31 oct commence ministry invited our company to attend discussing with commence minister for prepared attending commence minister to Korea, Brazil, Taiwan for selling Indonesia product in there, PT. Swarna Agro Nusantara as trusted suppliers become to ones of company support for commence minister working and help Indonesia agriculture to expand the sales to many country in the world this event at head office of Indonesia Commence Minister on riduan rais street Jakarta Indonesia